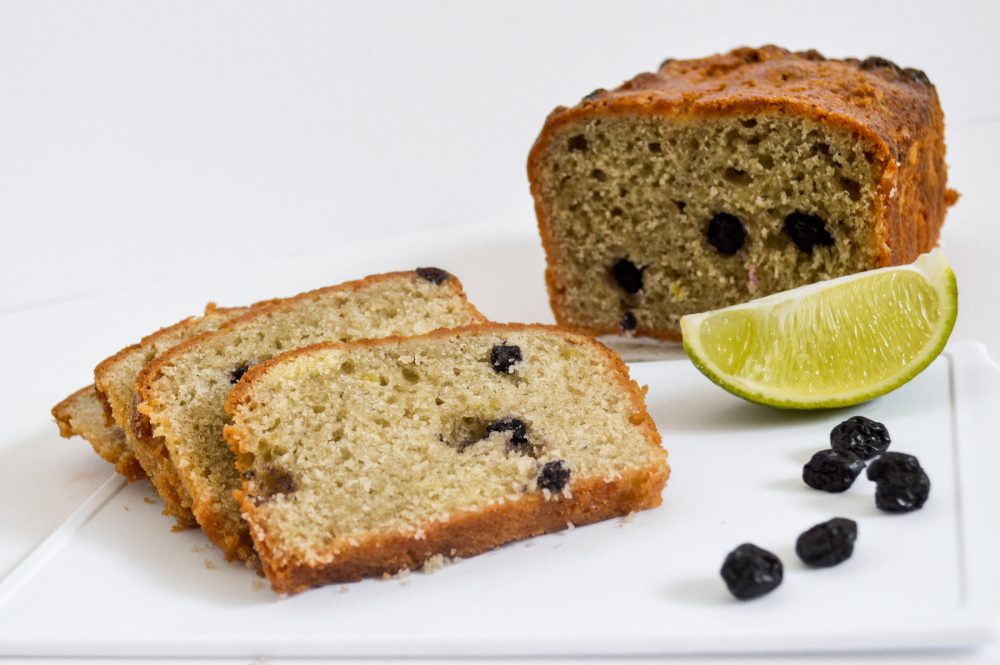 Desert Breads
Natalie's Bakery signature breads. Made with fresh, organic ingredients, these desert breads are a wonderful complement to finish a meal or simply to enjoy as a simple treat.
Carrot Bread
Carrot dessert bread there's something about the texture of shredded carrots, and rich in flavor, sweet, spices and raisins. It's moist in every loaf. There is nothing better then thick slice of carrot cake next to vanilla ice cream.
To us, this is dream dessert, come true!
Banana Walnut Bread
My favorite bread when I was kid and still my grandma's recipe. My favorite days were the ones when I would walk in and see my grandma in kitchen making banana nut bread. It is still my favorite and we continue making this delicious bread with Grandma's recipe today.
Zucchini Walnut Bread
Like home made zucchini walnut dessert bread, which is perfect for anytime. I love making this bread. I love the smell of toasted walnuts and spices. The fresh shredded zucchinis keeps the bread moist. Its real joy to make it for our customers from our oven to your table.
Cranberry Orange Bread
Moist dried cranberries and fresh orange juice. Perfect in the morning with cup of coffee or for an afternoon delight. All Natural
Blueberry Lemon Bread
This Blueberry lemon is delicious, flavorful bread. Perfect to enjoy with friends and family accompanied by a cup of coffee or tea.