Baked Sweets
From cookies and tarts to cakes and brownies, any of these decadent treats will end your meal on a high note. Indulge in one of these all-time favorite delicious treats for the perfect ending to dinner.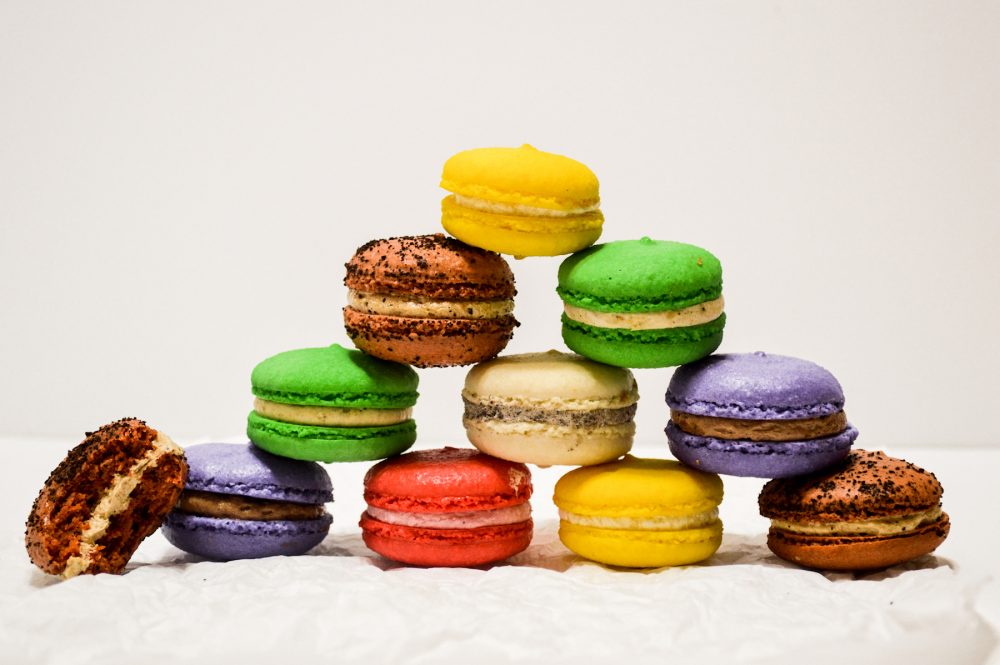 French Macarons
Relish the most authentic French macaroon flavor in Madison Heights, Michigan from Natalie's Bakery and the renowned Pastry Chef Sokol. Our gluten free macaroons flavors are fresh and are bound to give you that crispy, crunchy, chewy feel.
Additional Baked Goodies
---
Butterscotch Cheesecake, Scones, Puff Pastries, Cannoli, Coconut and Chocolate Chip Cookies, Brownies and Pecan Tarts.